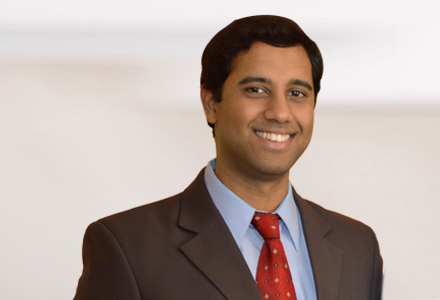 Tulasi Krishna Chaitanya
Director
Krishna has over 25 years of work and management experience in various fields across Information Technology, Agriculture, and Manufacturing, out of which he has spent about 10 years in USA. He has held various progressive roles in technical teams and the management of such teams.
In his previous roles, he served as the Director of Engineering in the Product development division of Motricity, headquartered in Bellevue, USA. At Motricity, he managed and help grew the Product development team across 5 time zones around the globe, which delivered products and solutions, worth $15M, that are deployed to various large wireless carrier customers in USA.
At Tulasi Seeds, he is on the board of directors and guides the sales and marketing operations. He also leads the technical department of the company.